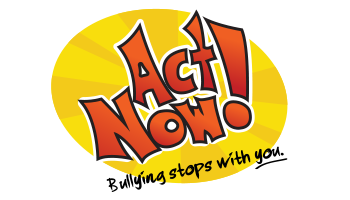 Act Now! Kindergarten
Begins 08/01/2022
This age-appropriate course helps your child learn about friendship, feelings, and bullying. They will learn to recognize bullying behaviors, understand the difference between tattling and telling, and describe ways that people might be different from one another. Throughout the course, they will view short online lessons, watch videos, and play educational games that give them the opportunity to practice the skills they've learned.
---
You may also be interested in
Declare Interest
You will be added to the interest list for .
Please enter a valid value for quantity.